A former Vice Commodore of the Mooloolaba Yacht Club says dangerous conditions at the Sunshine Coast's main harbour entrance have destroyed the area's reputation for sailing.
Dwight Campbell said the perilous entrance had prompted yachties to regard the region as a no-go zone.
"It's now known among the boating community as a place to avoid because of the danger it represents," he told Sunshine Coast News.
His comments followed calls for "urgent action", from Mooloolaba Coast Guard and local State MP Fiona Simpson in Sunshine Coast News, as a build-up of sand makes entering and leaving the Mooloolah River a nightmare.
A prominent local community group also weighed in, pushing for an artificial reef as part of a three-pronged plan to safeguard the waterway.
The situation is worsening as evidenced by a video posted by Damian Coulter to the Coast Locals Then and Now Facebook group, which shows waves breaking right across the harbour entrance.
"The sand in the river mouth is insane at the moment … great for surfers but treacherous for boaties and commercial fishing boats," he posted.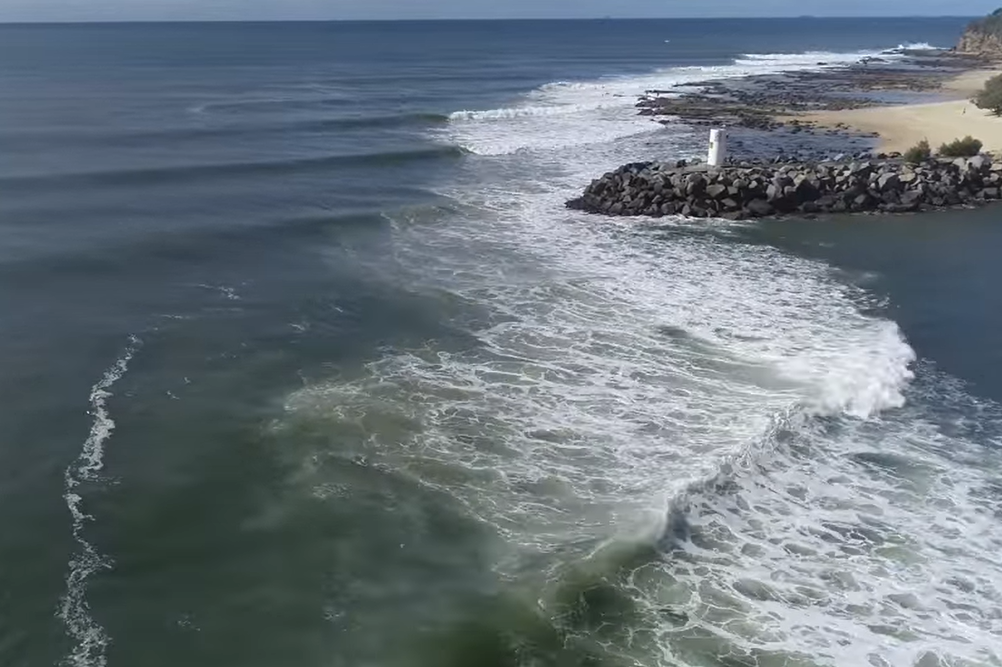 Mr Campbell is a boat owner, avid racer and member of the Sunshine Coast and Mooloolaba yacht clubs. He said competitive sailing had been severely impacted.
"I can tell you the persisting dangerous conditions of the Mooloolaba Bar have destroyed the once very active and renowned competitive sport sailing destination of Mooloolaba," he said.
"Pre-pandemic we had Sunday and Wednesday race events between the two clubs and sponsored race events for outside sailing clubs coming here, bringing in both money and prestige."
"(We had) annual sailing race events such as the Sunshine Coast Ocean Regatta and Brisbane to Mooloolaba Regatta and (it was) a stop-over for yachts from Melbourne, Sydney and other southern origins sailing north and returning from the annual sailing regattas of Whitsundays, Hamilton and other events.
Tell us what you think? Submit a Letter to the Editor with your name and suburb at Sunshine Coast News via: news@sunshinecoastnews.com.au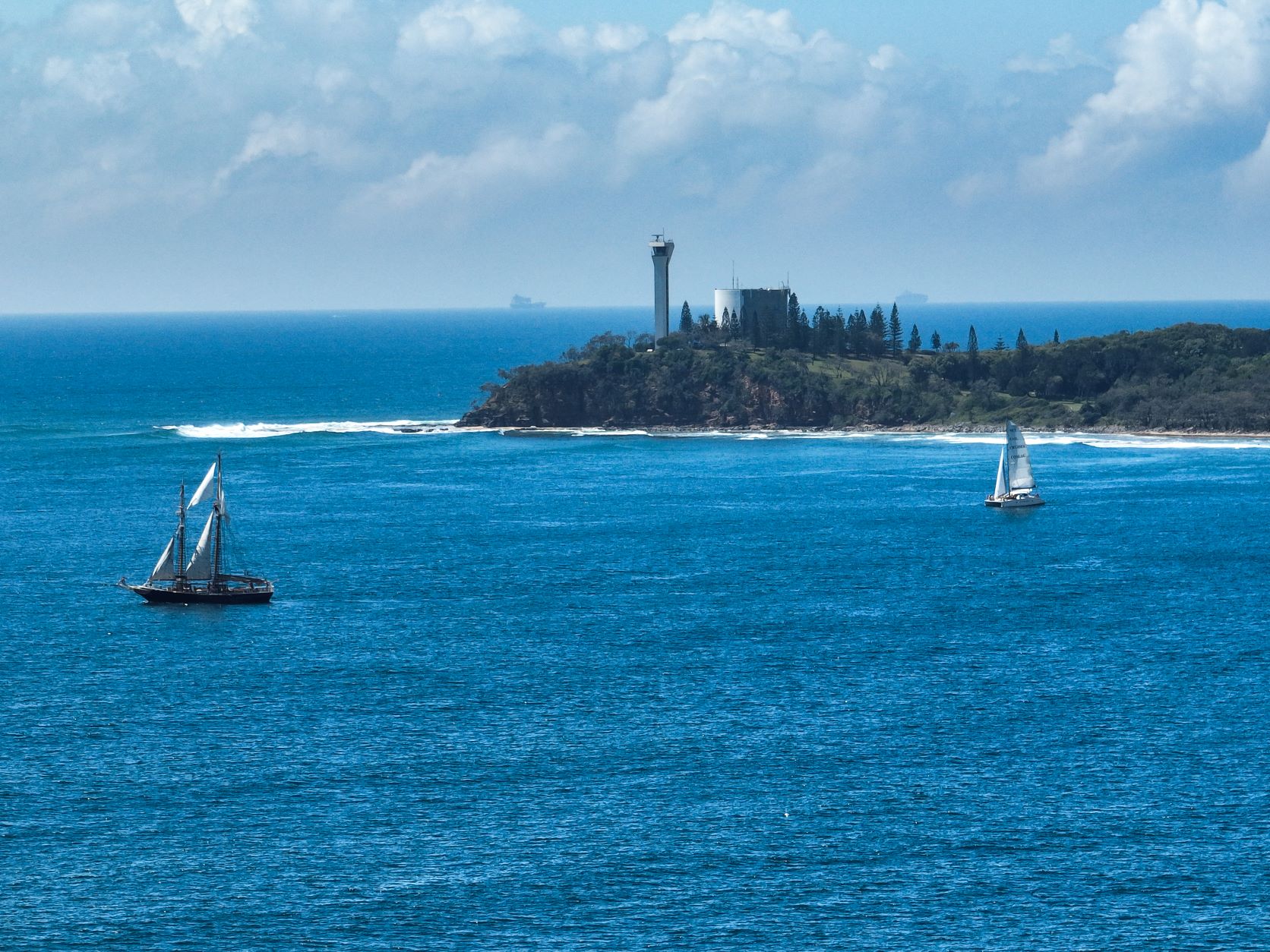 "Our local race events provided opportunities for people interested in the sport to learn about sailing from hands-on experience by becoming crew members on the yachts – opportunities which are now gone."
Mr Campbell, of Buderim, said the conditions had also stopped leisure and lifestyle sailors from visiting the harbour.
"The Mooloolah Harbour was the only safe-haven between Moreton Bay marinas and Bundaberg (and) Urangan marinas, particularly when the Wide Bay Bar at Inskip Point is too dangerous to cross … sailors now have nowhere to go between those two destinations due to the dangerous conditions of Mooloolaba Bar," he said.
"The new navigation sector lights installed by TMR (Transport and Main Roads) in June 2020, which are supposed to indicate the safe line-of-entry into the Mooloolah Harbour, have for some time now led boats into danger of running aground due to the shoaling conditions.
"MSQ/TMR denies any responsibility (and) instead shifts it to the boat skippers from other and local ports to be aware of the danger (that) MSQ/TMR has 'actively managed'.
Local journalists supporting local people. Help keep independent and fair Sunshine Coast news coming by subscribing to our free daily news feed. All it requires is your name and email. See SUBSCRIBE at the top of this article.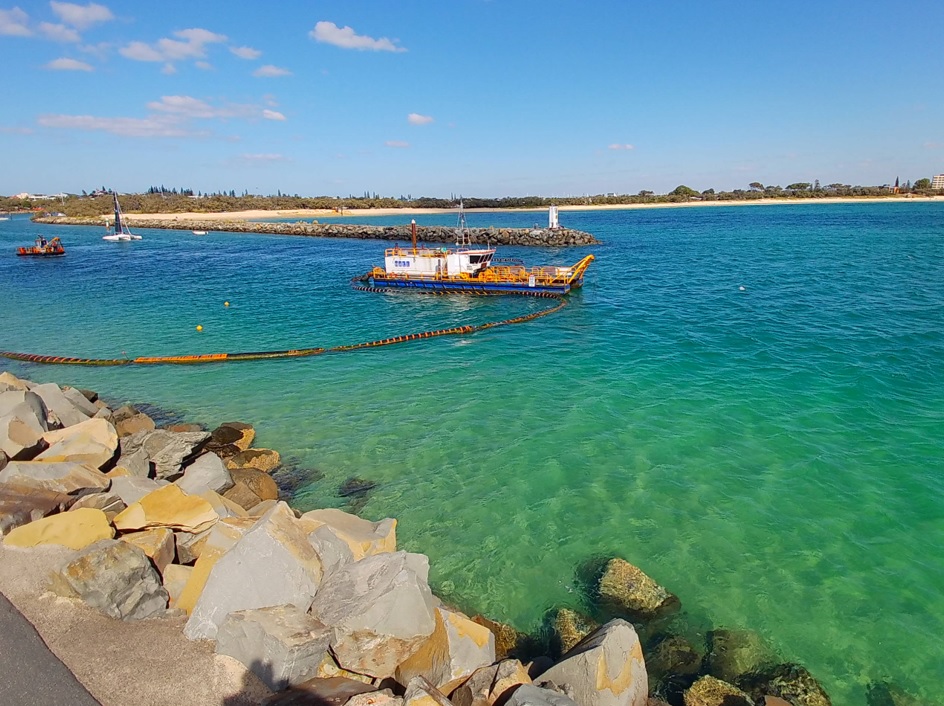 A Transport and Main Roads spokesperson previously told Sunshine Coast News that Maritime Safety Queensland continued to actively manage the shoaling at the Mooloolah River entrance.
"This is a complex area affected by tides, weather and flooding events," the spokesperson said.
"A dredge is currently working to remove shoaling in the entrance channel when swell conditions allow.
"We always encourage mariners to exercise extreme caution when entering river channels as conditions and depths frequently change."
The spokesperson also said MSQ was investigating options for longer-term solutions, one of which was a potential extension of the river entrance breakwater.
But Mr Howard said: "MSQ/TMR has been doing everything but (managing the shoaling), to the point where crossing the bar has now become outright dangerous."
"It's now known among the boating community as a place to avoid because of the danger it represents.
"Waiting for some proposed long term solution and using this as a political football does not alleviate the danger that exists now and continually repeats."